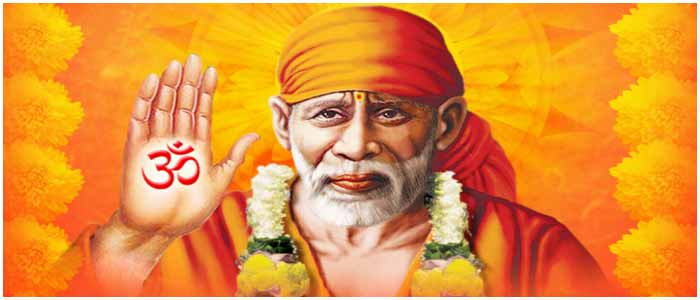 We have immense Pleasure to inform that the Shirdhi Sai Baba Mission at Kallai Road, Calicut has completed 73 years of its eventful existence. The Mission had its humble beginning in a small building in three cents of land. By the grace of Baba and with the help and support of the devotees and well wishers, the Mandir has now grown into a plot of 25 cents.

The Mandir is providing free meals to around 500 people every day. Modern technology is used in our kitchen . We have started providing breakfast also on all Thursdays. Our Medical Centre is functioning for the past forty years extending medical care by experienced and reputed Doctors to around 7500 poor patients every year. We are providing medical equipments to the cancer ward of Calicut Medical College for the past several years. We also provide financial support for the education of children from poor and needy families. Financial support is also extended to physically challenged students and poor patients regularly.

Presently, the common hall of the Mandir is utilised for dining and medial care which is creating much discomfort. Being in the heart of the city, parking of vehicles is also a major problem for the devotees coming to the Mandir. Hence the committee has decided to purchase an adjacent plot measuring 4.65 cents which will provide more comforts to the devotees and enhance the chaitable and social activity of the Mission.


The cost of land is Rs.78 lakhs and it is estimated that the total expenses may come to Rs.85 lakhs including registration charges. We are confident that with the Blessing of Baba and the support by devotees and well wishers we will be able to accomplish this smoothly.

The cost of donating one square feet is Rs.5000/- and the cost of one square meter is Rs.50000/- We solicit higher contributions so as to enable us to complete the task at the earliest. May the Blessings of the Baba showered upon all of us and our family.

Our Bankers : Punjab National Bank Pallikandy Branch, Calicut 673002.
Account Number : 4329000100523056 IFSC Code : PUNB0432900
Donations are exempted under Sec S-80G if Income Tax Act 1961